At the core of Mar & Yee Dental Practice is a friendly team of professionals that are dedicated to your utmost comfort and optimal oral health. We view each patient as a unique individual, and tailor each treatment to your specific needs. As part of our commitment to providing close, personalized attention to every patient, we want to encourage patient communication. Please know that we are here to provide outstanding patient care, and that we value the trust you have placed in us.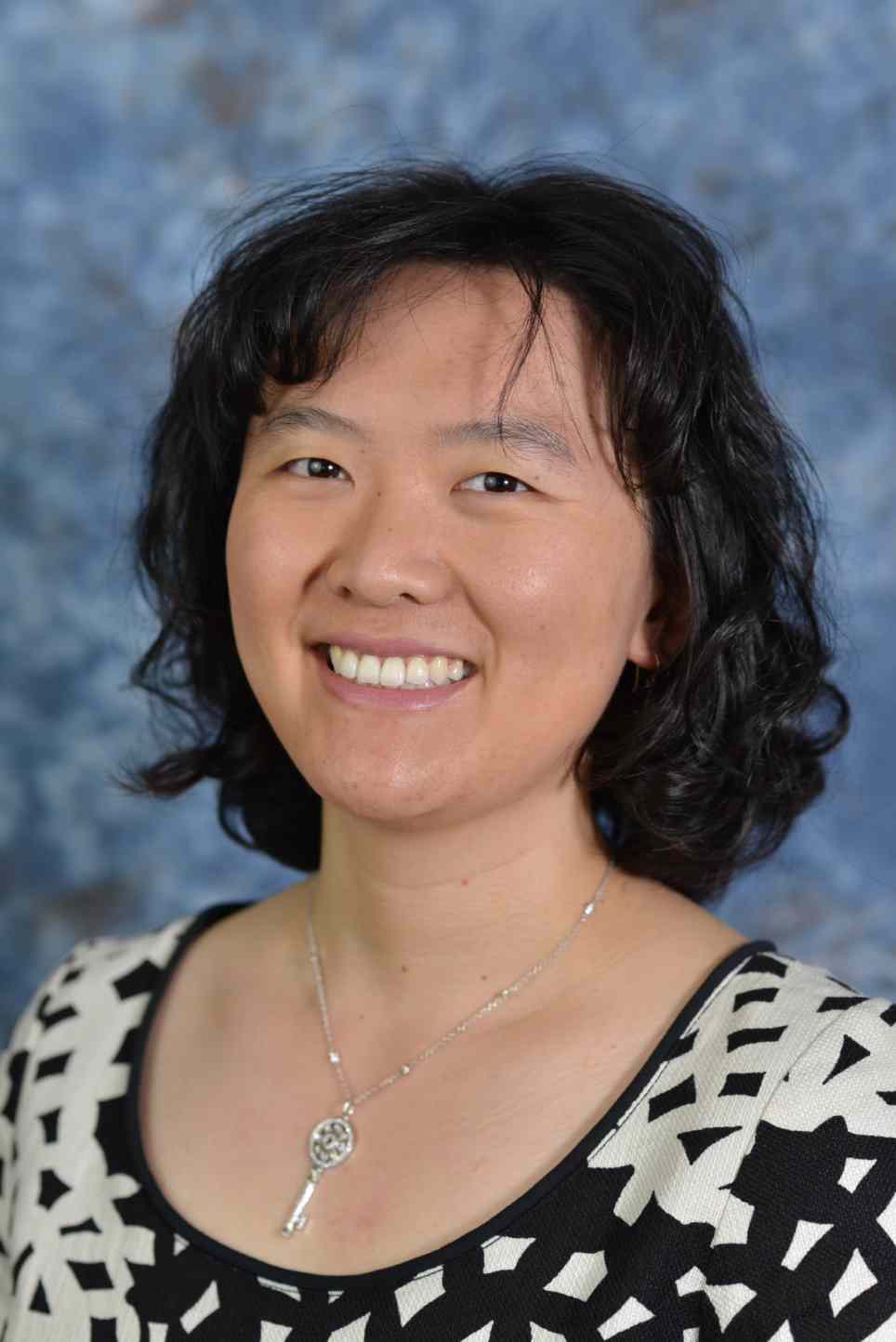 Queena
Office Manager
Queena received her Registered Dental Assistant license and her Bachelor of Science in Biological Sciences from University of California, Davis. She is currently working on a second degree in Computer Science. Not a stranger to our office, Queena has been volunteering at our office since she was attending middle school. With her combined knowledge in dentistry, biological sciences, and computer science, she keeps the office up-to-date on infection control, OSHA and dental laws, and technology. When she has spare time, her hobbies include reading, drawing, kayaking, and, in the winter, snowboarding.
Queena is fluent in English and Cantonese.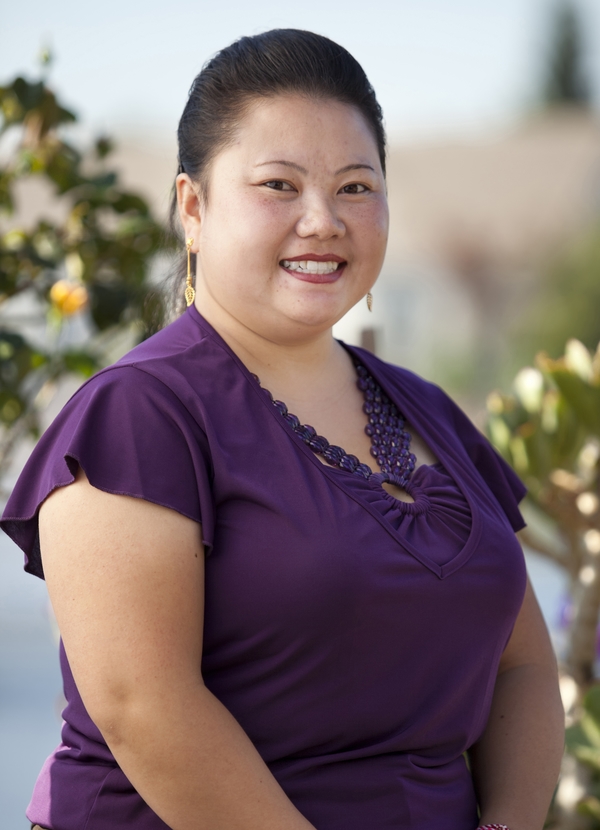 Bao
Office Coordinator and Dental Assistant
Bao is uniquely a part of our practice in that she began as a patient and joined our team as Clinical Coordinator. Her gentle and caring nature coupled with her desire to learn and grow make her a natural fit. Her clinical and organizational skills and her attention to detail help keep our office running smoothly.
Bao is fluent in English, Hmong, and French.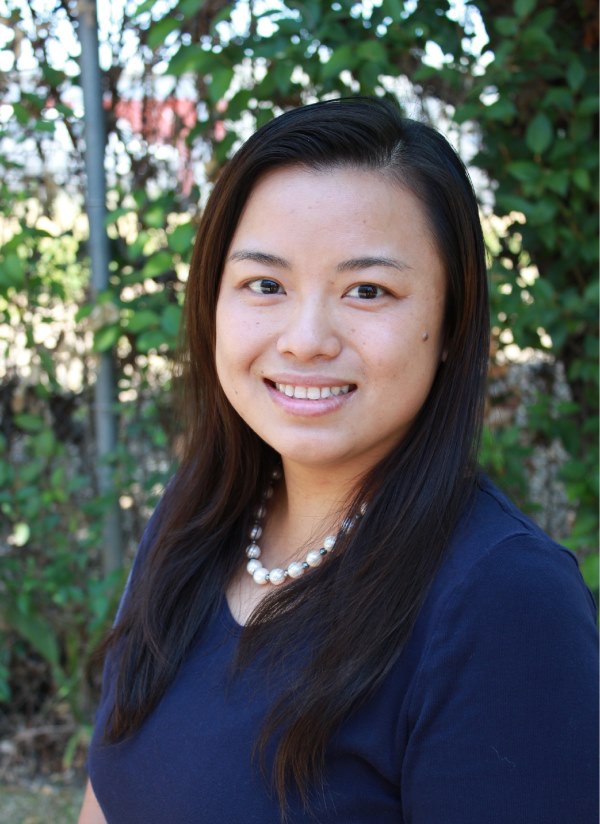 Farm
Registered Dental Hygienist
Farm received her Bachelor of Arts in Child Development from California State University of Sacramento and graduated from the Dental Hygiene Program at Sacramento City College. She is dedicated to providing the highest standard of care to our patients with her enthusiasm and excellent clinical skills. Caring, friendly, and gentle, Farm is a major asset to our dental team. When not in the office, she enjoys hiking, running, fishing, and other outdoor activities.
Farm is fluent in Mien and English.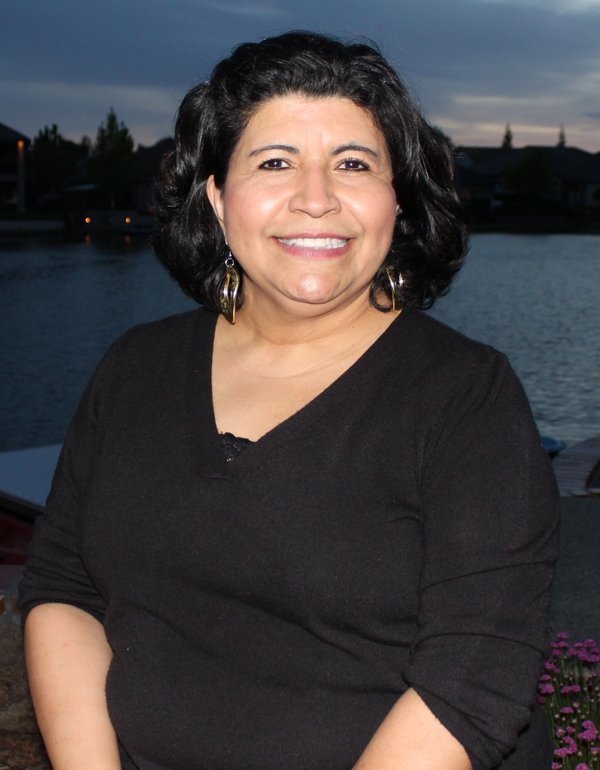 Elba
Registered Dental Assistant
Elba has been a wonderful addition to our team. A highly skilled and experienced assistant with an excellent eye for detail, she is an efficient worker with the ability to make our patients feel relaxed and comfortable. With her gentle and caring manner, she dedicates herself to providing the highest standard of patient care.
Elba is fluent in Spanish and English.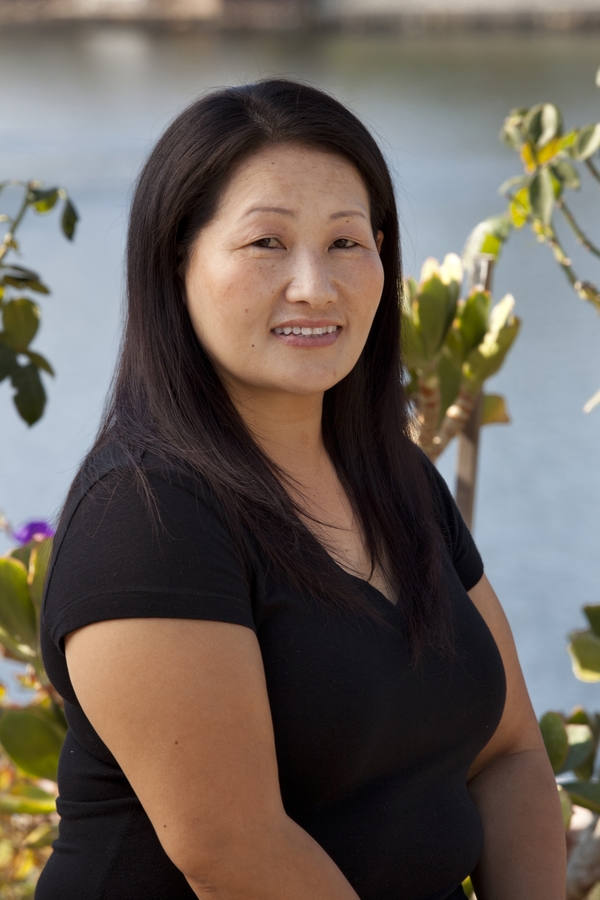 Trias
Insurance Specialist
With her years of Medical and Dental Insurance billing experience, Trias is an essential member of our team. We are fortunate to have the benefit of her knowledge and friendly, helpful attitude. She is always willing and able to assist with any questions or concerns you might have.
Trias is fluent in English and Hmong.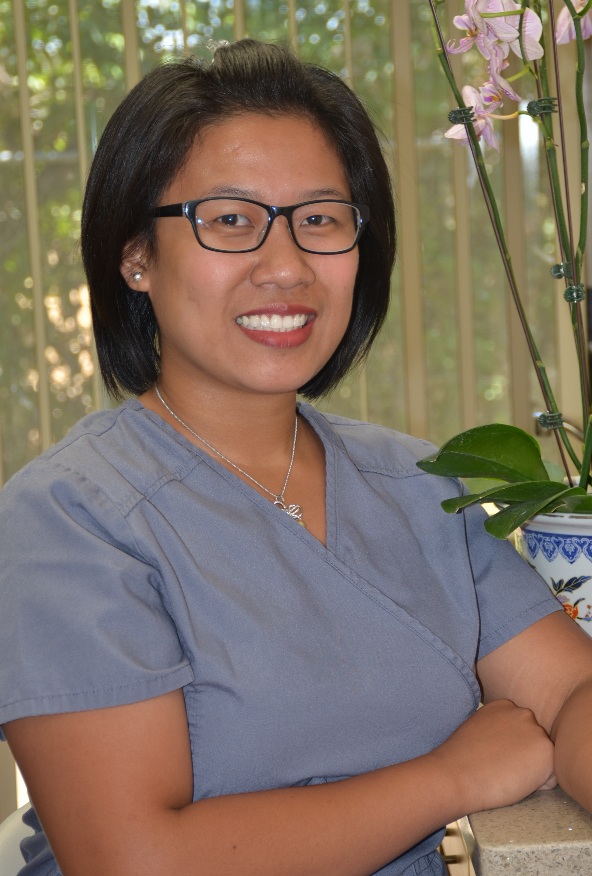 Kristine
Dental Assistant
The newest member of our dental team, Kristine is a kind, caring, independent, and responsible individual. She received her Associate's Degree in Computer Science; however, she chose a career in the health profession. She is dedicated to learning new skills as well as taking care of people.
Kristine is fluent in English and Tagalog.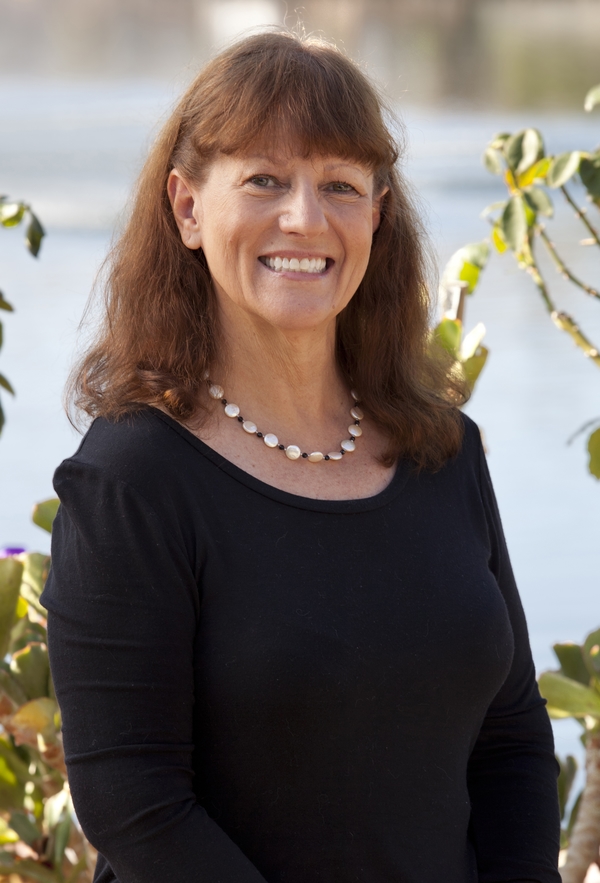 Janice
Janice is the heart of our team. She has been integral to our practice for over 40years. With her positive, caring and knowledgeable manner she helps our patients, new and long term, feel welcome and comfortable from the first moment they call or walk in the door. She is always willing to go above and beyond to assist our patients with any questions or concerns they may have. We are very proud to have Janice represent the face of our practice and be the first to welcome you to our office.
Janice is enjoying retirement with her family and friends. She occasionally stops by to visit, bringing treats and hugs.